Your Passion Is Our Focus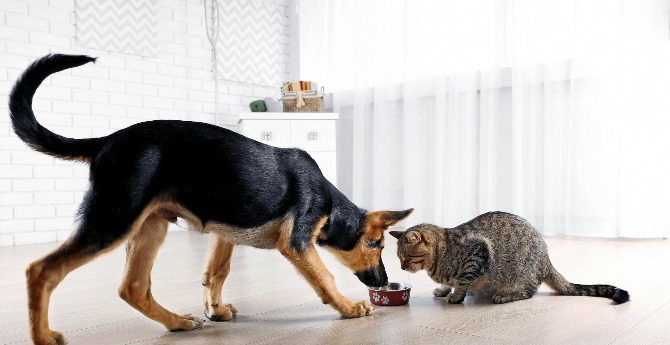 Do You Have a Fresh Pet Food Product or Idea?

At Pet Recipe Designers, we guide entrepreneurs in bringing their fresh pet food products to the market. We formulate nutritionally complete and balanced pet recipes, integrating your unique ingredients and product concepts, then generate feeding instructions for your products, and advise on labeling to meet AAFCO requirements. Professional references are available on request.
Let's make your fresh pet food idea happen!

A Pup Above Dog Food

Paul's Custom Pet Foods LLC
Fetch Fresh
Four-Legged Foodie
Get Joy
The K9 Kitchen LLC
Nine and Line